About Water2Wine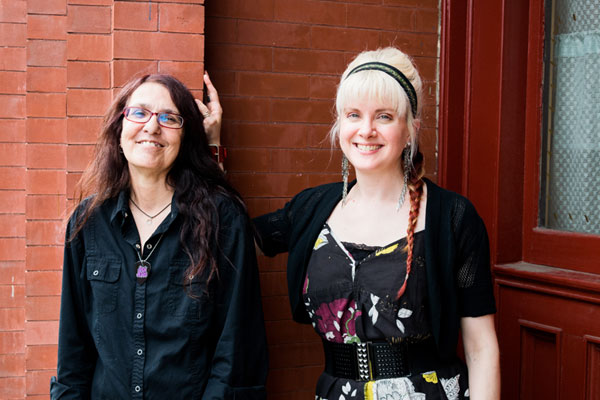 Water2Wine got its start in 1999 when longtime friends and songwriters Ginette Wilusz and Jeanette Wheeler first began singing and playing together at local coffeehouses and churches. What started out as merely a fun hobby quickly turned into a full-blown passion for creating music and sharing it with others. With diverse musical backgrounds – Ginette is a self-taught musician and Jeanette is classically trained – they make a well-rounded team, each contributing something of value to their creative, collaborative work; and they continue to learn and grow together as musicians. The two write songs individually and together, blending their eclectic styles into a coherent whole.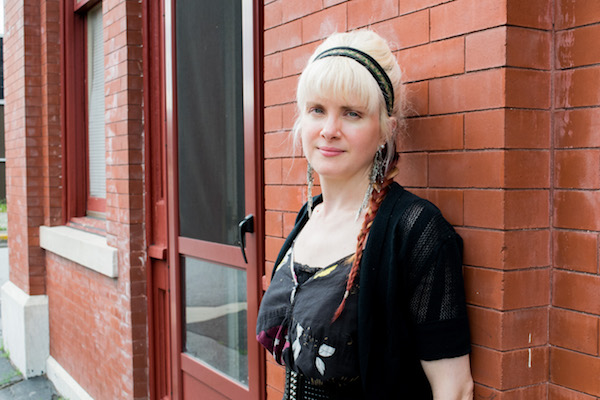 Water2Wine is appreciated for their unique and layered sound, their often unexpected melodies and chord progressions, and their haunting but lovely harmonies. They use an array of instruments at live performances, with typically a five- to seven-piece band. Their style could best be described as an eclectic blend of modern rock and retro pop with hints of Celtic, Latin, country and R&B sounds, featuring acoustic and electric guitars, bass guitar, keyboard/synthesizer, flute, tin whistles, violin, drums and various other percussion instruments. Their original repertoire includes songs with lyrics as well as instrument-led tunes (no lyrics). Water2Wine's lyrical content is inspired by their personal faith in Jesus. Their songs often address the tough questions and issues in life, the universal challenges and struggles we all face as humans; and they always give an answer through an ultimately positive biblical message. Their lyrics are in the form of personal stories and testimonies, evangelism, and praise & worship.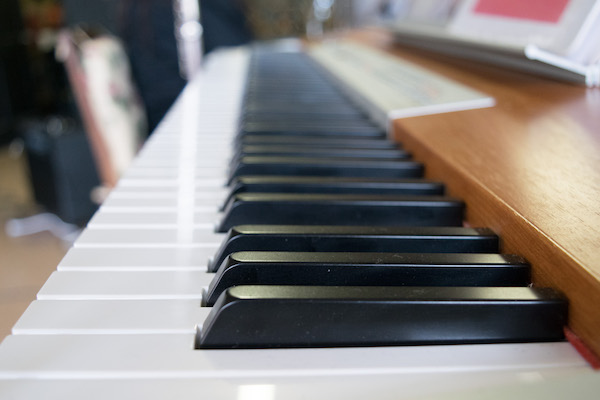 Water2Wine's vision is to get their music and message out to as many people as possible through whatever means available. Their mission is to see lives and hearts touched and changed for the better as God continues to speak through the songs He gives them to share. Water2Wine enjoys holding "Concerts for a Cause," concerts that raise donations for worthy charitable causes, both locally and around the world. Their first album, Nothing to Fear, featuring fifteen original songs, was released in November 2008. Their next album, The Story, is scheduled for release in December 2016, so stay tuned!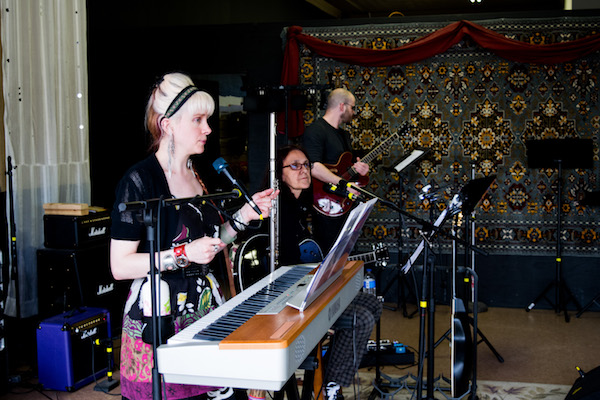 Thus the musical adventure begun in a small church many years ago continues to develop and unfold, to reach people worldwide who are in need of genuine love, life-changing grace and tangible hope. And Water2Wine continues to rock on with Jesus!